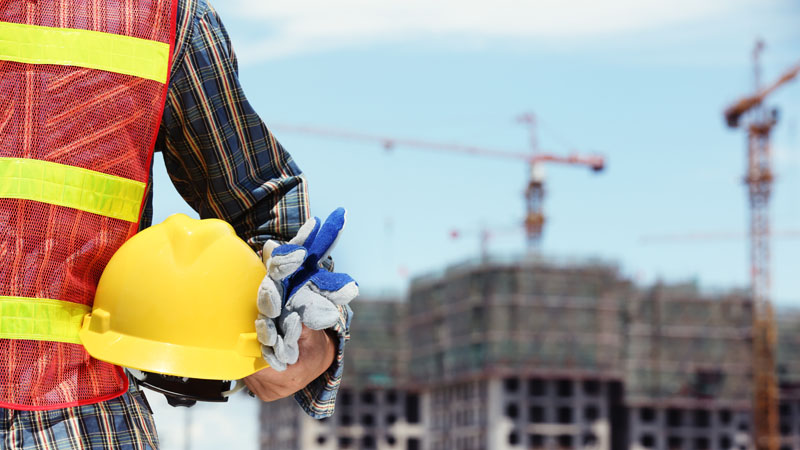 ---
Fire Retardant Reflective Micro-Prism Vest Trim Tape
---
---
Hi-Tech Narrow Fabrics manufactures and distributes high quality reflective glass bead & micro-prism retro-reflective fabrics, tapes, vest trims, bindings and piping. Fire retardant and Reflective spandex fabrics are but a few of the specialty products we supply.
We stock a full line of ANSI 107-2010 compliant products as well as a full line of color matched associated products from bias bindings to zippers with hook & loop fastener as well. Warehoused in New Jersey, California, and Oregon.

---
DIAGONAL HEAT TRANSFER - RETRO REFLECTIVE TAPE
*Breathable Streach and Non-Streach also available.
Style #8041DHT 2" only

---
STYLE #HVZA102 - 2" Fire Retardant Neon Yellow & Fluorescent Red/Orange
Compare to 3M #8986 & #8987 at the fraction of the price.
Certified to NFPA 701:2010 standard methods of fire tests and flame propagation of textiles & films.
100% ARAMID
50 Meters or (164 feet) per roll

Fire Retardant Neon Yellow #HVZA102

Fire Retardant Fluorescent Red/Orange #HVZA102
---
"FIRESAFE®" WOVEN MODACRYLIC TAPE
DURABLE FIRE RETARDANCY - Our new high-visibility flame resistant tape is perfect for fire fighting garments, bags, or any product which requires fire resistant binding, striping with or without reflective product applied to it that doesn't wash out.
PEACE OF MIND - This is an excellent alternative to cut and sew wide goods with finished edges so no fray or extra sewing is required. Stronger & nice versatile than even stock fire retardant vest trims and lower cost as well.
EASILY ENHANCED - This tape can be easily laminated with our reflective heat transfer films. We can double needle stitch saw-able silver retro-reflective fabrics. We will be happy to use your preferred reflective product as well.

COMFORTABLE - Soft & breathable, excellent moisture management as it is a cellulosic fiber.
Can be Industrial Laundered and very low shrinkage.
NO MELT - NO DRIP
STOCK 1-1/2" & 2" X 100 YARD ROLLS
STYLE #25853 NEON YELLOW
Can also be made in Neon Orange and wider widths.
MADE IN USA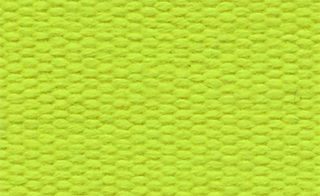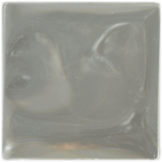 PVC-01
White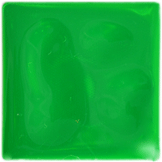 PVC-04
Fl.Lime
PVC-05
Gold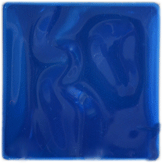 PVC-06
Blue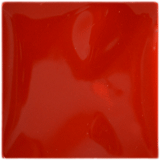 PVC-07
Red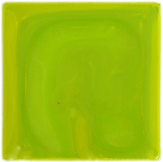 PVC-02
Lime Yellow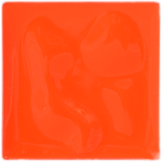 PVC-03
Red Orange

---
8081 1-1/2" Trim with 1/2" reflective
8082 2" Trim with 5/8" reflective
8000 1-1/2" & 2" Reflective Elastic
8083 2" Fire Ret. Trim with 3/4" reflective
NFPA 1971-2007
4" & 4-1/2" Vest trims with either 2" reflective down the center or 2 x 1" silver stripes down the edges.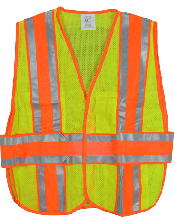 Available 1/2" to 39" Sewable and easily cut to any width. Can be biased for binding and die cut into shapes. Machine wash & dry.
8001-Standard Reflective: Approx. 300 candle
8021-Super Bright Reflective
8040-Heat Transfer Film (Iron on)
AC104-Fire Retardant: NFPA 1971-2010
2407 Stretch Reflective Lycra
1505-Reflective piping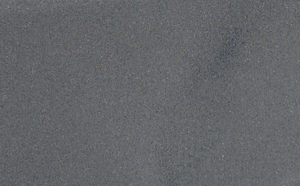 Economy Silver Reflective Style #8001 (250CD/LX/SM)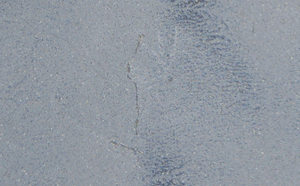 Super Bright Certified Reflective ANSI 107-2010/EN471 Style #8021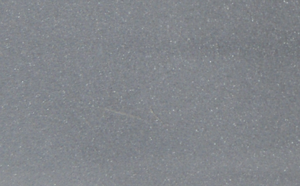 Fire Retardant Certified ANSI 107-2010/EN471 and NFPA Style AC104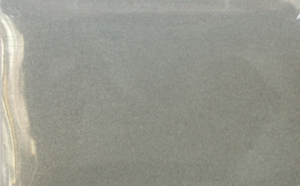 #8040 Heat Transfer Reflective ANSI 107-2010/EN471 3/8" - 39"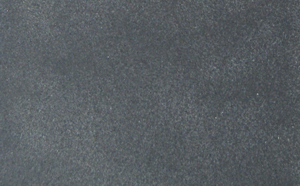 #2407 Stretch Reflective ANSI 107-2010/EN471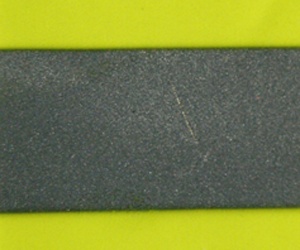 Fire Retardant Vest Trim NFPA 2" with 3/4" Reflective Style #8083 Red-Orange & Lime-Yellow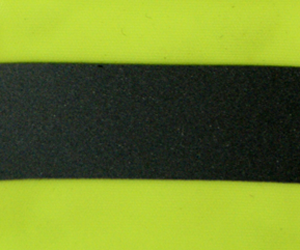 #8081/8082 Reflective Vest Trim #8081 (1-1/2" with 1/2" reflective) #8082 (2" with 5/8" reflective) Red-Orange & Lime-Yellow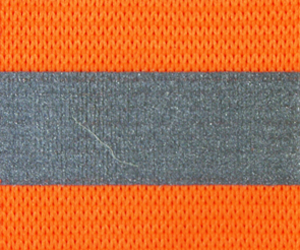 #8000 Reflective Elastic 1-1/2" with 1/2" reflective 2" with 5/8" reflective Red-Orange & Lime-Yellow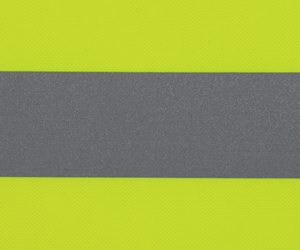 3" #8080 with 1" Reflective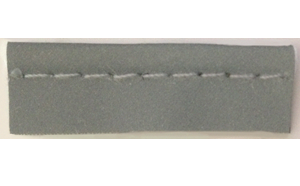 Small Reflective Piping Style #8001/1505
8090 Series: 1/2" 3/4 1" 1-3/8" 1-1/2" 2" 4"
Smooth or Embossed
Traffic Cone Sleeves
Chevron
4" x 17-3/4" Printable Panels
Stock Colors: White, Lime-yellow, Red-Orange Upon Request: Fl. Lime green, Tan, Blue, Red, Gold, Magenta and Dark Green ANSI Compliant Grade 107-2010 is also available.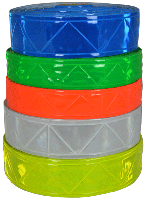 Size of 3/8" - 4"
29 Colors in Stock

Neon Orange

Neon Yellow

Neon Pink

Neon Green
---
* This website has been produced using the highest quality printing and photographing techniques to achieve best color matches possible. Still, we recommend that in choosing colors, actual color cards are used. Please call or email for free samples.

Back